OPEN FROM MONDAY
TO SUNDAY 3 TO 7pm
(PUBLIC HOLIDAY INCLUDED)
AND BY APPOINTMENT
OUTSIDE OF THESE HOURS.
WELCOME
to our Gallery Studio
in Uzès
Save the date !
Do not miss !
Affordable Art Fair New York
Affordable Art Fair NEW YORK from September 20 to 24, 2023 The VIA CANVAS gallery from South Korea presents David's works at the international contemporary art fair AFFORDABLE ART FAIR in NEW YORK. Having lived in the United States for several years, Julia Chung, our collaborator behind David's first two museum exhibitions in Seoul, is pleased to welcome you today to New York where she is presenting David's latest work.
Our gallery adjoining the studio permanently presents an exhibition of the most recent works on canvas and on paper.
Some older works let us trace main periods in David's career.
Opening hours:
Wednesday to Sunday
from 11am to 1pm and from 3pm to 7pm
by appointment on Monday and Tuesday
After fifteen years spent on the Opal Coast,
where his first workshop was situated in Hames-Boucres (62),
David finally set up his easel in Uzès (30) in 2013.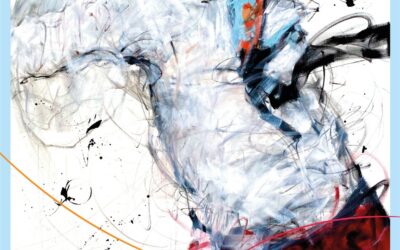 In South Korea,until April 27, 2023, the exhibition entitled "Le Dandy de Provence" takes place. This event within the prestigious THE HYUNDAI presents a hundred and thirty works by David around several themes. Organized by Miri Shin of the Korea Economic Daily in...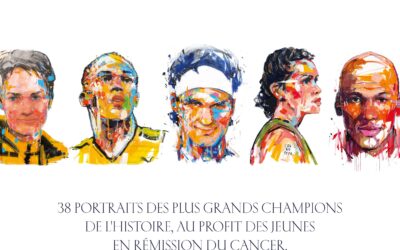 THE GREATEST is an unprecedented event that we have been preparing for several months on the initiative of a couple of entrepreneurs, collectors and sports fans. Thus, since the first evocation of this beautiful project, new "models" have been invited to the studio...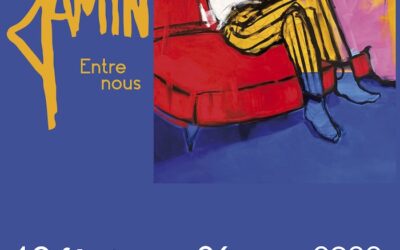 In Valence (26-France), from 19th February to 26th March 2022, Galerie Bost shows about 30 paintings from David. www.galerie-bost.com